Do you remember the post a while back where I said that I was going to be participating in Project 300 and that I was committing myself to make art for 300 of the 365 days this year? January started with a bang and the Mini Art Marathon filled a good chunk of those days. While, I had to lump some of the days together because of the debacle with the canvases, I'm still counting that as 31 days. Do you think that's cheating?
Now February is well underway (crazy) and I've still been busy busy. I've been working on a new portfolio website to accompany this blog so I can drum up some business, my secret pattern project, and drawing a lot in my sketchbook. Over the past week, it occurred to me that I love hand-lettering, and I've always loved positivity. So last night I thought, why don't I make the next phase of Project 300 all about Adorations and Affirmations!?
Thus…the next series will be focusing on is just that!  I'm not sure how long I will focus on this topic. I think it's going to evolve over time, but I also can't wait to start putting more positive messages out into the world. You & me, we are all amazing. This is going to be a reminder for all of us that we are perfect and wonderful and gosh darn friggin awesome!
Let the positivity begin…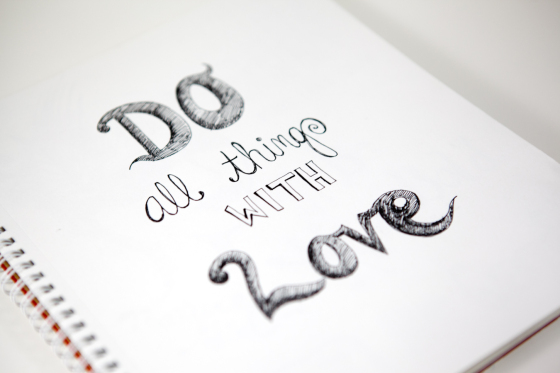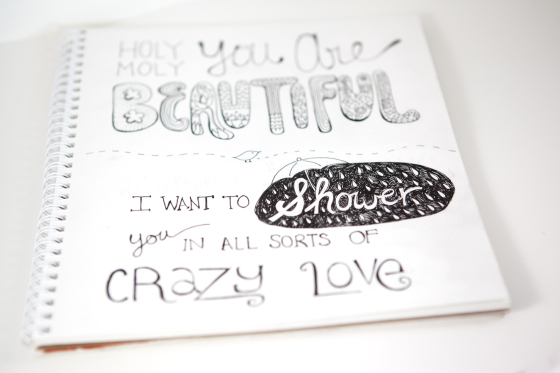 My plan is to develop these further and eventually make the best ones available as prints. It's going to be fun!