LIFE IS ART. YOU ARE THE ARTIST.
Create beauty around you.
SHOP BOTANICAL WELLNESS & ALCHEMY
INSPIRATION & INFORMATION
The air element is the concept of motion. It occurs when Ether is given movement and direction through vibrational energy. It represents all the forces in nature that have the ability to move things like gravity, wind, propulsion, the tides, etc. Air has characteristics of lightness, dryness, subtlety, coldness, roughness, and dispersiveness.
read more
 "I am my own healer. I have a radiant voice within that guides me. I can make decisions for myself. I can rely on others as needed, but at my discretion. It is my body, my health, my balance, and my responsibility to make right choices for myself. Right choices...
read more
Reaching deep into the emotional body, the Rose travels into those thorny places within the memories of the heart where wounds and scars formed from the traumas of the past. This brings healing, forgiveness, resolution...
read more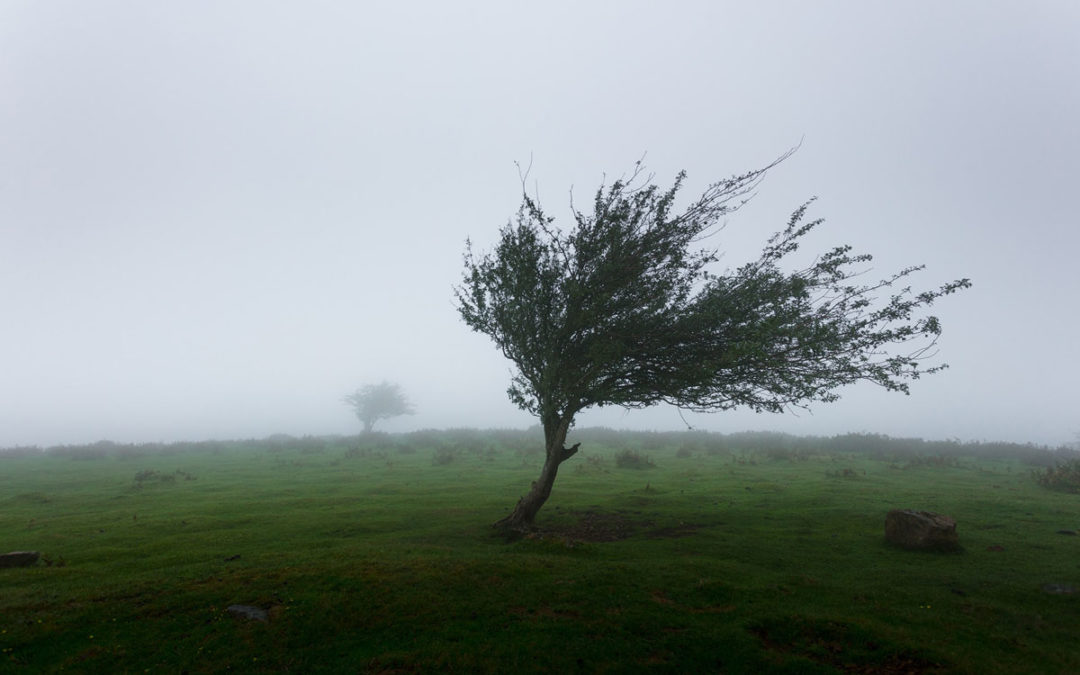 Well, friends, how are we all doing? I must be honest, there have been some really beautiful things that have come from this social distancing like more time outside and around immediate family and the recognition that...
read more