It's been a great morning because I have a nice warm coffee at hand and I woke up to a pleasant surprise – 102 Facebook followers!
You are all amazing and I am so appreciative of your love and support. I've been spreading a little hint of anticipation on our Facebook page, saying I would have a giveaway when we reach 100 followers. Well that time has come, baby! I feel so blessed to have all of you  in my life and I'd like to give you the opportunity to own some of my art since you are wonderful…absolutely wonderful! That's why, starting today, I'm giving you a chance to win one of the following: An 8×8, An 8×10, or A Mini-Painting of Your Choice from my Etsy Shop. The Giveaway will end at midnight on Monday, November 26th (Arizona Time).
Enter the Giveaway below.  Please comment if you have any questions!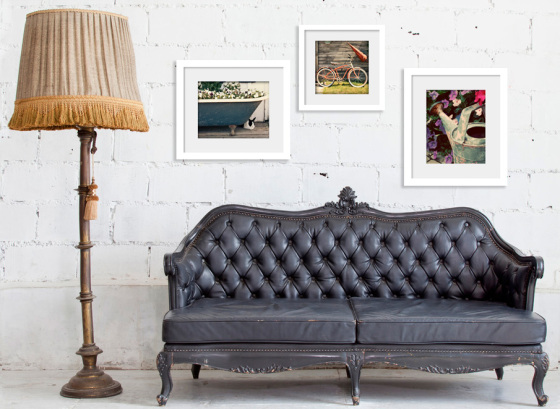 Enter Here: