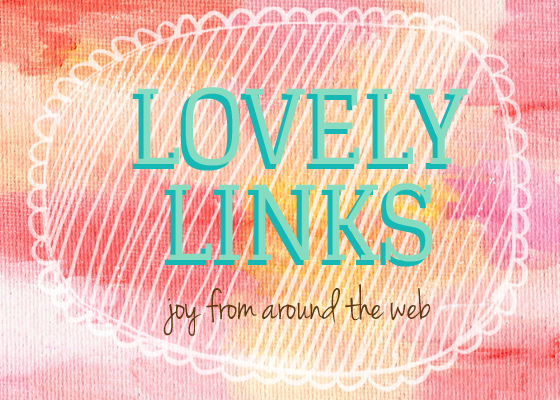 Happy Valentine's Day everyone! Today is a great day for sharing some links and spreading a little love around, don't you think?
First, you must read this article from Freelance Switch about the 7 Habits of Highly Creative Minds.
I'm loving this girl's music and the imagery in this video.
Are you looking for a brilliant place to advertise your creative service and supplies? Don't miss Oh My! Handmade Goodness's Community Campaign and get in on the deal.
Plus, get yourself some of these free downloadable expense tracking envelopes and make expense tracking pretty.
Need some art classes? Check out these 20 Tutorials.
Poz-Art has some really cute free downloadable desktop wallpaper for Valentine's Day!
Stamp Stampy goodness on Apartment Therapy. Buy or DIY!
Some pretty ethereal music here and I love the album art!