Hi friends. It was been a looooong time since I've posted anything. I didn't fall off the edge of the Earth or hide away in a bunker. I did have a wedding though, and I started a new job! Both of those things brought about a wildly hectic life with little downtime and little room for extra thought. Although, both of these new adventures are blessing my life with so much JOY!
It was never my intention to neglect Joyful Roots, but try as I may, I just could not duplicate myself or magically create more time. What's more, I've realized that life has changed so much I must now make some major changes here. I can't devote the same amount of time to Joyful Roots as I once did, but I still love it here, so I must allow it to evolve with my life.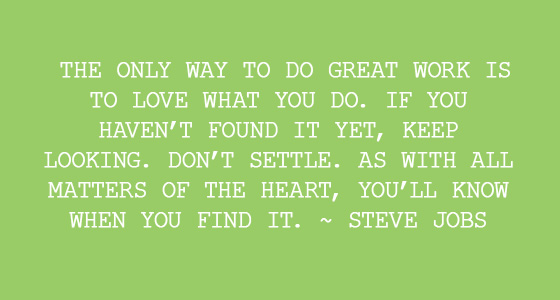 Here are a few things that I realized:
I am a random person. My passions ebb and flow, like many of you, I suspect. That means, what happens at Joyful Roots may tend to be random. I'm hoping that also makes it fun!
I don't like words all that much, but sometimes I get on a word kick. So, I'll probably write less and add more visual content. Hip hip hooray for eye-candy!
I love finding inspiration from others and sharing it. Till the soil. Plant the seeds. Let the cultivating begin.
I've got a new passion – essential oils and the healing properties of plants! Totally random maybe? Well, I have always been a plant nerd. So plant nerds unite and maybe we can learn a thing or two. More to come on how I discovered the awesomeness of essential oils and why I am so excited about them!
I don't have time for any extra work, so I will no longer be freelancing. Instead, I'm going to devote Joyful Roots to blogging instead of trying to juggle that with trying to drum up freelance work.
I still desperately want to find time to create. I'm doing that through my and my husband's photography business, Twin Satori, (check out our new website) and through my landscape design job. But I'd still like to incorporate some more hands on, good old fashioned art and crafts.
If you happen to still be around (and I don't blame you if you left) thanks for staying. I hope that I can make it worth your while to stick around some more. Winter is a slow time at work, so the ebb and flow of the landscape industry may allow me to play a little catch up over the winter. Oh I hope we have some fun!
If you haven't already, please join Joyful Roots on Facebook too! I find it a bit easier to share content via that platform when life gets really busy. There are some tasty treats there for ya, there are!
Alright, want to see some pictures from the wedding? It was everything I ever dreamed of and more! I married my Prince Charming and had a fairytale wedding. Plus, our photographer, Denise McCabe of A Thousand Words Photography, did an incredible job, don't you think?
I'm still swooning…