So, you want to create more joy in your life, the lives of others, and in your work. But how? There is no definite answer but let's start with a little manifesto to cultivate the joy that is at the root of our being.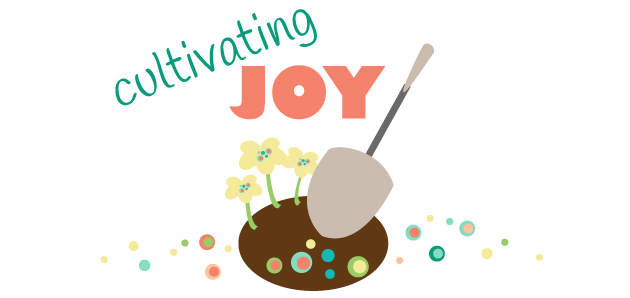 Commit to putting your joyful well-being ahead of fame, fortune, and rules.
Redefine success based on your own terms, not society's.
Commit to your calling. If you could choose an overarching theme for the rest of your life, what would it be?
Support your fellow joylings in their quest for a more passionate and meaningful life.
Act! Get your feet (roots) wet. Do something. Do anything. Begin.
Research. Refine. Build. Grow. Expand.
Find a group of people that you can learn from. These are your Joy Mentors. Your mulch. Your fertilizer. They help you to grow.
If you are feeling stuck in a rut, uproot and try something new.
 Give first, then receive.
This will be a living document, morphing and changing as we grow, so add or subtract as you like and comment with your suggestions below. Do you have an example of how one of these ideas has worked for you? Let's hear!