LIFE IS ART. YOU ARE THE ARTIST.
Create beauty around you.
SHOP BOTANICAL WELLNESS & ALCHEMY
INSPIRATION & INFORMATION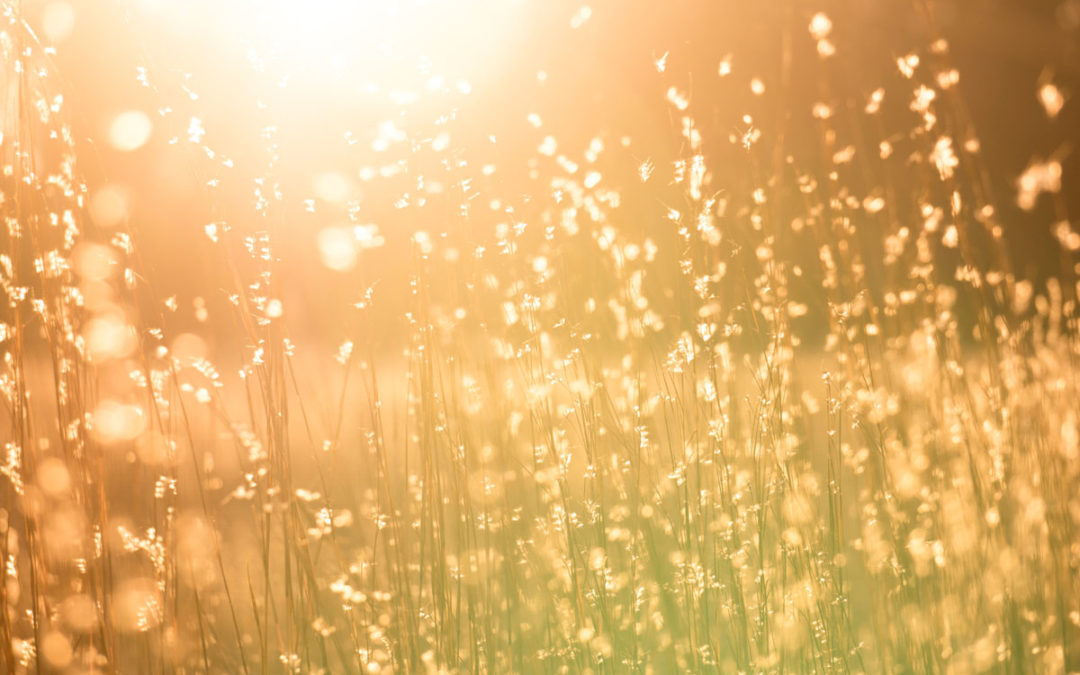 Autumn is nearly upon us and the cooler air brings such a refreshing feel to life. Some of us may be missing summer already and some of us may be relishing in the cooler days (like us Arizonans). It is the Harvest Season, ripe with the fruits of our labor and a time...
read more
So many of us are worried about the health of our Earth. The rapid and the devastating loss of the Amazon, one of the planet's largest carbon sinks and a nucleus of biodiversity, seems the most eminent of wake-up-calls. It can feel so out of reach and we can feel so...
read more
For many of us who already stumbled upon the plant path, we can think of a dear plant friend who pulled us in and brought us down the rabbit hole of plant love. It could be the first time an herb helped you to feel...
read more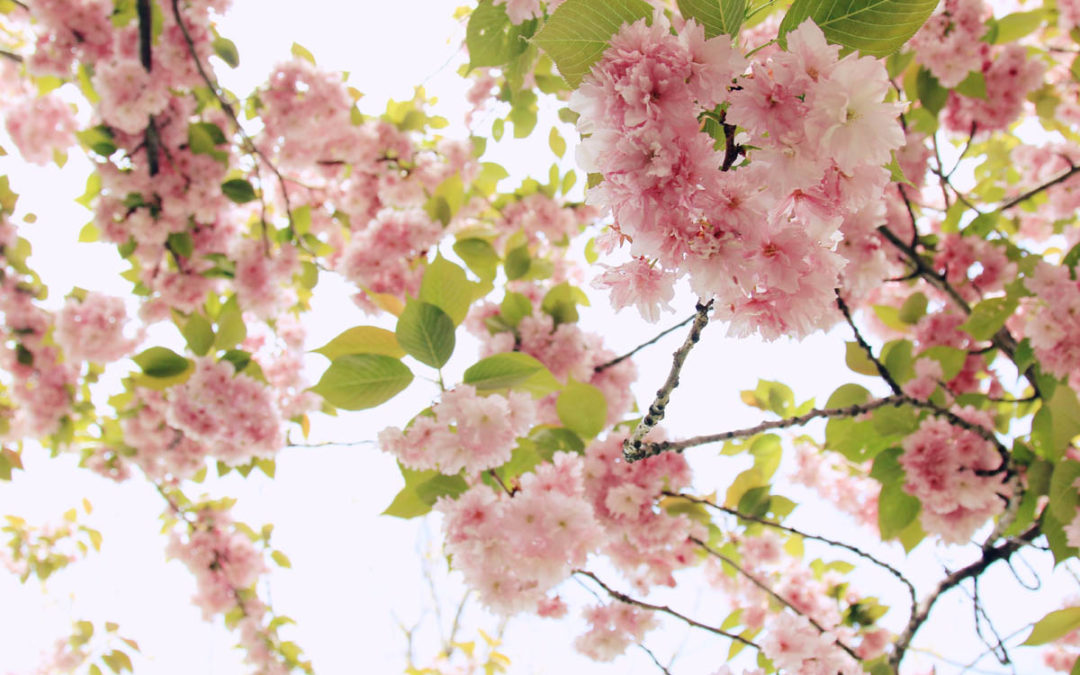 You cannot green smoothie your way out of chronic stress.Dr. Mariza Spring is here is all it's glorious bounty, for those of us in the Northern Hemisphere, and with spring comes the energy of outward expansion,...
read more