Imagine The Possibilities
Mixed Media Fine Art
Hope Is A Waking Dream
Giclee Art Prints
Breathe It All In
Original Mixed-Media Art
Original Hand-Painted
Mantra Magnets
Joyful Roots Prints
Throw Pillows
Today I Choose Joy
Inspirational Mugs
Calm and Clear Meditation Blend
Essential Oil Roll-On
Herbal Smudge Sticks
Rosemary, Sage, and Rose
Youthful Glow
Skin Renewing Serum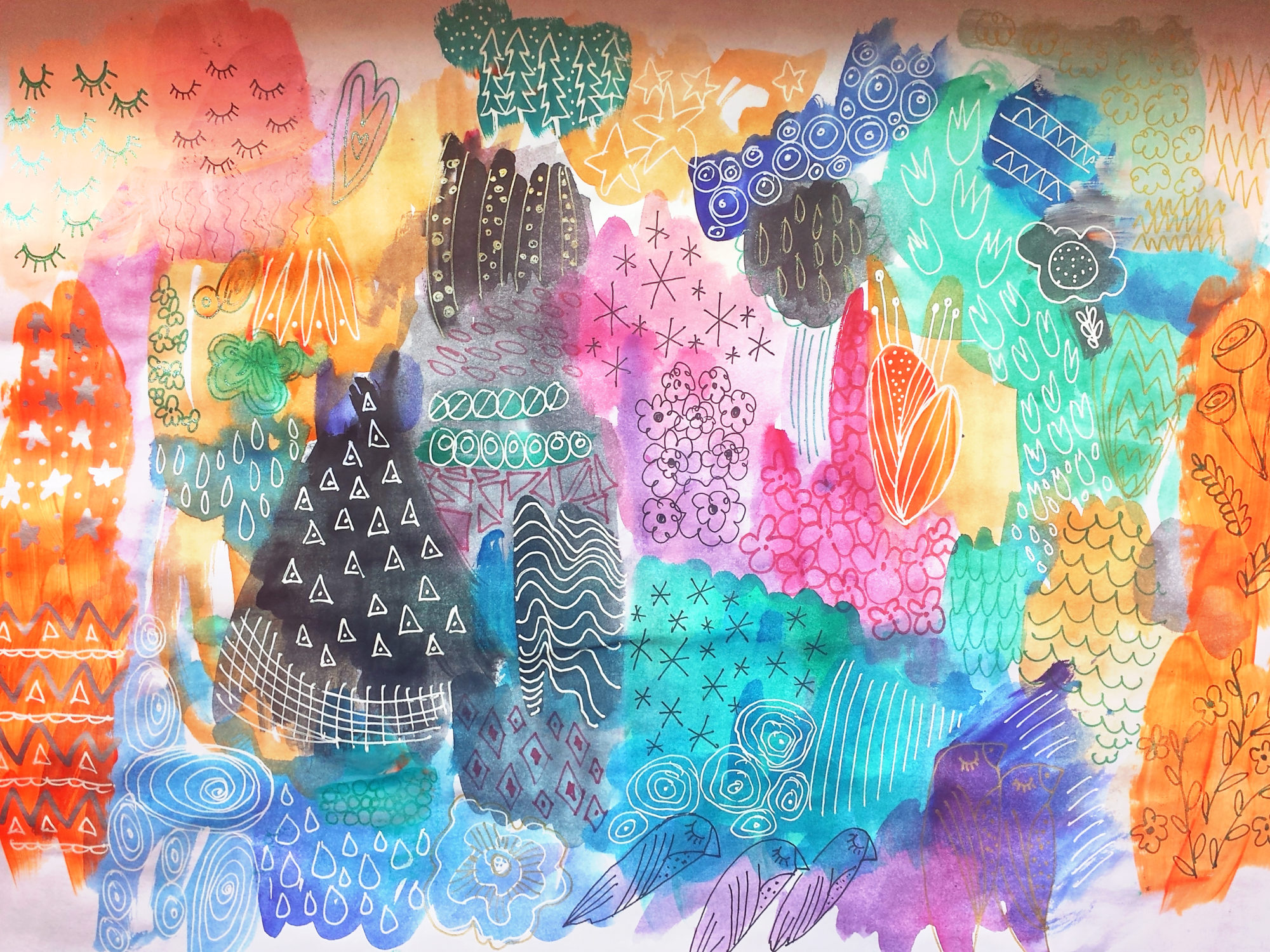 If you haven't noticed, it's been a while since I've made a blog update. Ah, life with a toddler means I have to prioritize big time and it seems that blog posts got cut out of that equation for the time being. Between changing exploding diapers (and attempting potty...
read more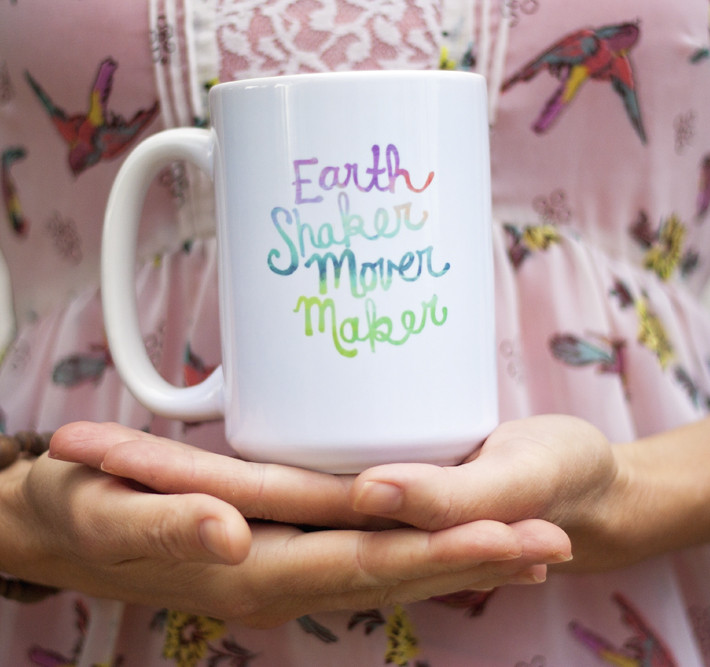 Coffee, glorious coffee. You are my early morning date, my jumpstart ritual. Your rich aroma does not lack boredom, but I have to tell you, I'm excited to gain some extra motivation by sipping you from my rainbow colored Earth Shaker Mover Maker mug early in the day!...
read more
Hi friends, Hi June! How is your summer going? This month has been full of wallpaper removal, moving my art supplies to my new studio, a lot of gardening, and a little creating. Did you have a chance to check out last month's letterpress design? It is by far one of my...
May 10xJOY is here! If you are signed up for my newsletter then you are already in on the scoop, but if not, here's what you missed. I am so incredibly excited about this collaboration with Tif Smith of Stubborn Press that I've been about to burst at the seams while...
Something is wrong. Response takes too long or there is JS error. Press Ctrl+Shift+J or Cmd+Shift+J on a Mac.