LIFE IS ART. YOU ARE THE ARTIST.
Create beauty around you.
Imagine The Possibilities
Mixed Media Fine Art
Hope Is A Waking Dream
Giclee Art Prints
Breathe It All In
Original Mixed-Media Art
Original Hand-Painted
Mantra Magnets
Joyful Roots Prints
Throw Pillows
Today I Choose Joy
Inspirational Mugs
Calm and Clear Meditation Blend
Essential Oil Roll-On
Herbal Smudge Sticks
Rosemary, Sage, and Rose
Youthful Glow
Skin Renewing Serum
VISIT OUR FULL SHOP: ART + APOTHECARY
"When love and desire (represented as Eros) are "wedded" to the soul of mankind (represented as Psyche), the seasons bring forth roses which spread the magical powers of Zeus across the land." - Roses Magazine on Rose Folklore Our roses are making a spectacular...
read more
Our minds are rich & colorful gardens of creativity and imagination. In my Landscapes of the Blossoming Mind series, I'm exploring the growth of creativity and mindfulness through an unplanned and intuitive painting technique. Each of these paintings starts with the...
read more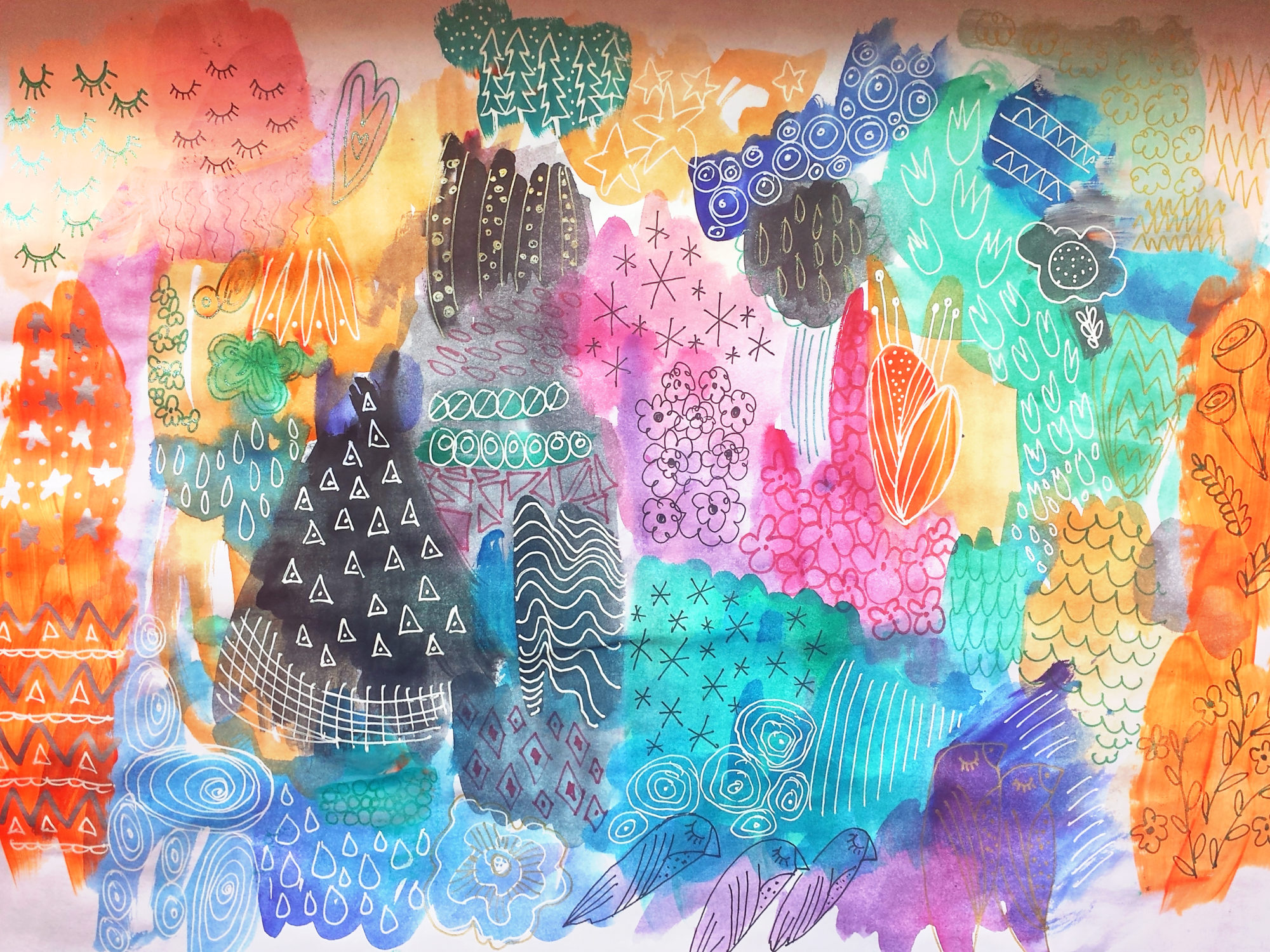 If you haven't noticed, it's been a while since I've made a blog update. Ah, life with a toddler means I have to prioritize big time and it seems that blog posts got cut out of that equation for the time being. Between changing exploding diapers (and attempting potty...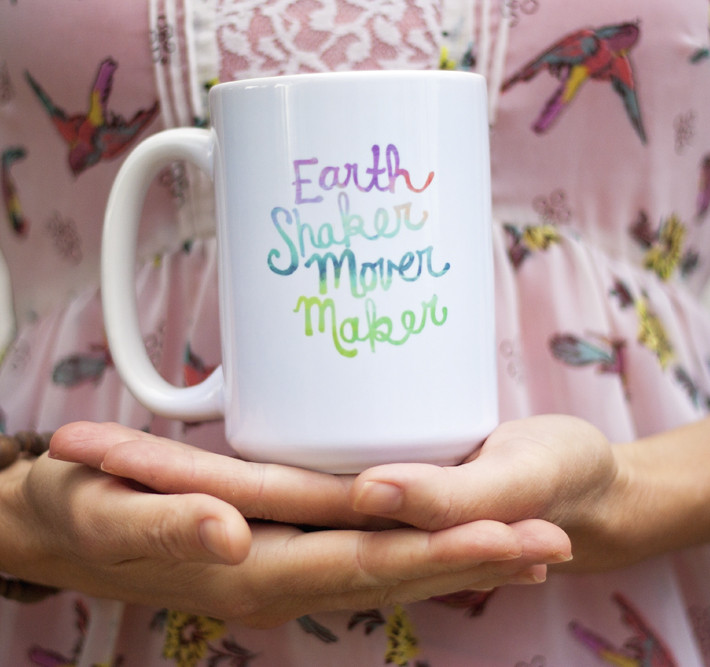 Coffee, glorious coffee. You are my early morning date, my jumpstart ritual. Your rich aroma does not lack boredom, but I have to tell you, I'm excited to gain some extra motivation by sipping you from my rainbow colored Earth Shaker Mover Maker mug early in the day!...
Something is wrong.

Instagram token error.